47 Transcript PDF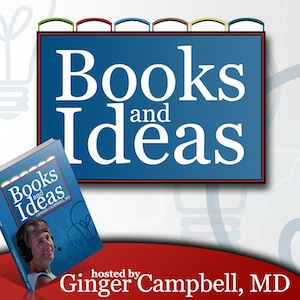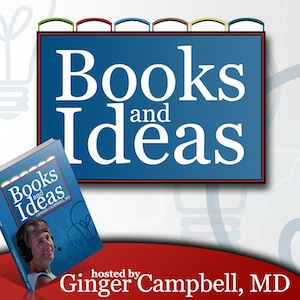 47 Transcript PDF
Episode 47 of Books and Ideas is an interview with Terrence W. Deacon, author of Incomplete Nature: How Mind Emerged from Matter. This topic is considered from a slightly different angle in BSP 89, which is an interview with Evan Thompson, author of Mind in Life: Biology, Phenomenology, and the Sciences of Mind.
This is the episode transcript. The audio (mp3) may be purchased separately.
© Virginia Campbell, 2012.